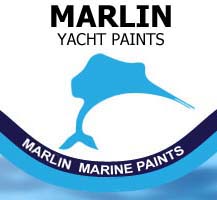 VELOX PLUS™ is a high performance antifouling paint specifically designed for protecting underwater metal parts such as propellers, stern drives, shafts, trim tabs and sea strainers. It is loaded with zinc pyrithione (13.3%), a highly effective biocide for combating barnacles, mussles and all forms of vegatative growth. This is a non-corrosive, copper-free paint that can be applied to any marine metal in all types of water.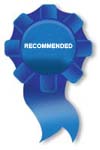 For best results, clean metal surfaces with coarse sandpaper and apply one coat of METAL PRIMER. Then brush two coats of VELOX PLUS for full season protection.
VELOX PLUS awarded "Recommended" Rating from Practical Sailor Magazine, March 2017. Click here to read.
UPS GROUND ONLY!

All Velox Plus™ Antifouling Paints are in stock at BoatZincs.com for immediate shipment.

Velox Plus™ Antifouling Paints can ship
anywhere within the Continental U.S via
UPS Ground only.

Due to the nature of these products and transportation regulations, we can only use ground shipping.